NaLA Blog & Latest News
2022 NaLA Annual Conference Present ...
2022 NaLA Annual Conference Presentations
2022 NaLA Annual Conference Presentations
FCC Releases Statement on Plans for December 2020 Minimum Service Standard Increase Last week, Federal Communications Commission Chairman Ajit Pai released a statement regarding changes to minimum service standards within the Lifeline program. "Starting Dec. 1, Lifeline's mobile carriers will have to offer 4.5 GB of data each month, up from 3 GB," Chairman Pai
Lee Schafer, 10/02/2020
KENNETT SQUARE, PA. (PRWEB) OCTOBER 1, 2020 Members of the National Lifeline Association (NaLA) urge the Federal Communications Commission (FCC) to prevent the disruption of essential Lifeline-supported service for low-income Americans, particularly low-income veterans. Unless the FCC acts now to prevent untenable increases in mobile broadband service levels without any increase in support amounts, most
Lee Schafer, 10/01/2020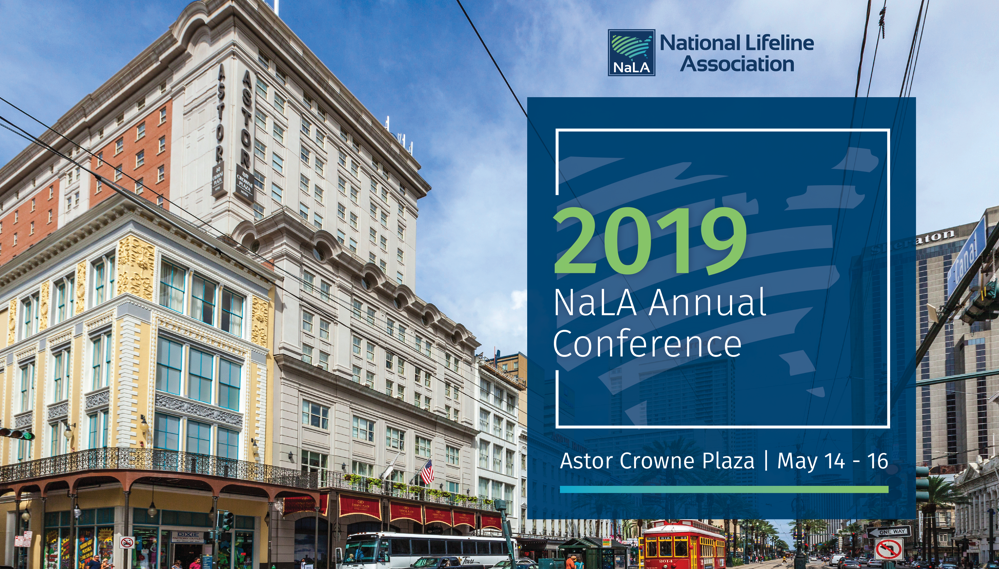 PLEASE LOG IN TO VIEW THIS EXCLUSIVE CONTENT. MEMBERSHIP IS FREE! CLICK HERE TO JOIN NOW!
Chelsea Boylan, 05/24/2019